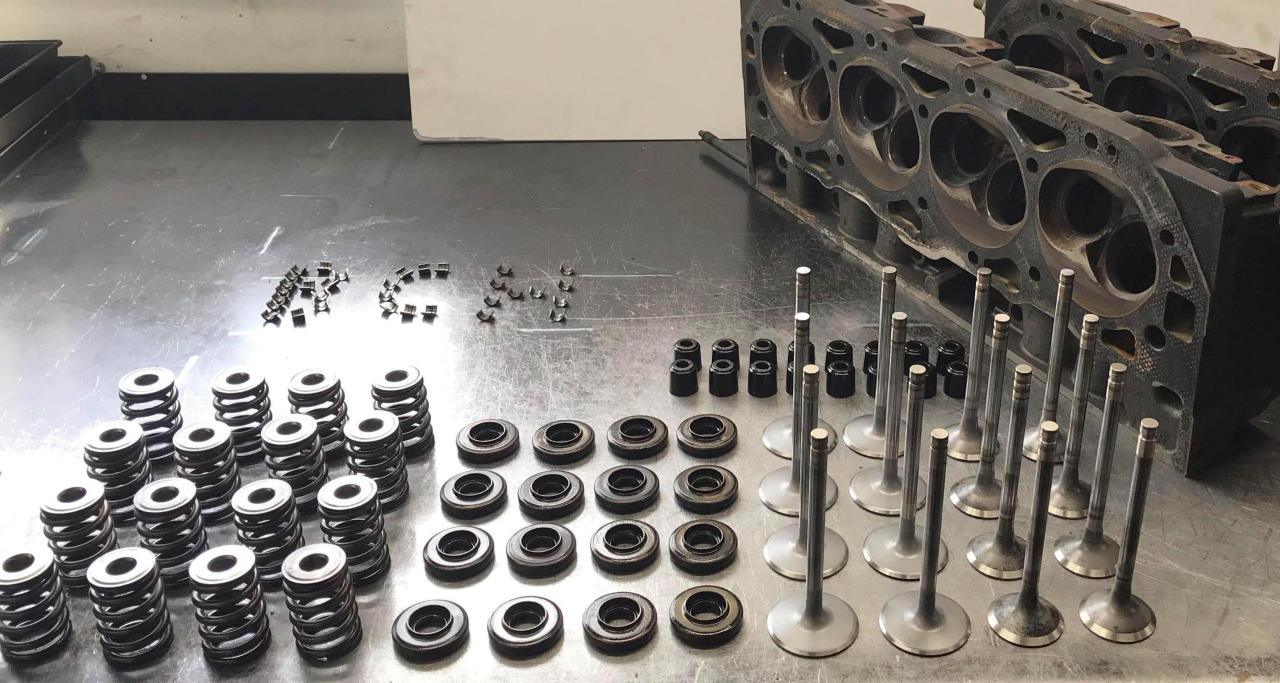 Tear Down & Estimate
At Boise Cylinder Head Services INC,
we offer a high quality, thorough estimate process:
To insure we are offering the right solutions for your cylinder head. We have amazing equipment and technicians to get it right the first time give us a call (208-345-4474).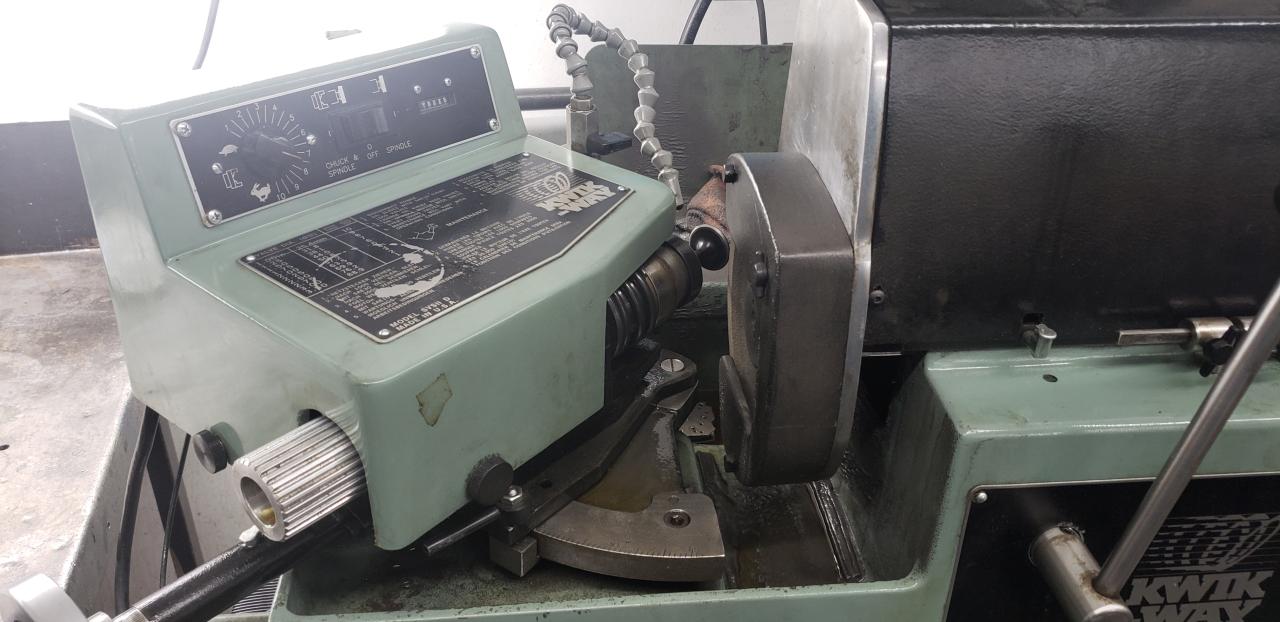 Valve Grinding
VALVE GRINDERS ARE A MUST Have IN OUR SHOP.
WE HAVE 3 THAT ARE WORKING GREAT.
Two of which we use day to day, the other we save for backup, so we never slow down are quality output. when we are Grinding a consistent smooth finish every time it gets us off to a perfect start to the valve job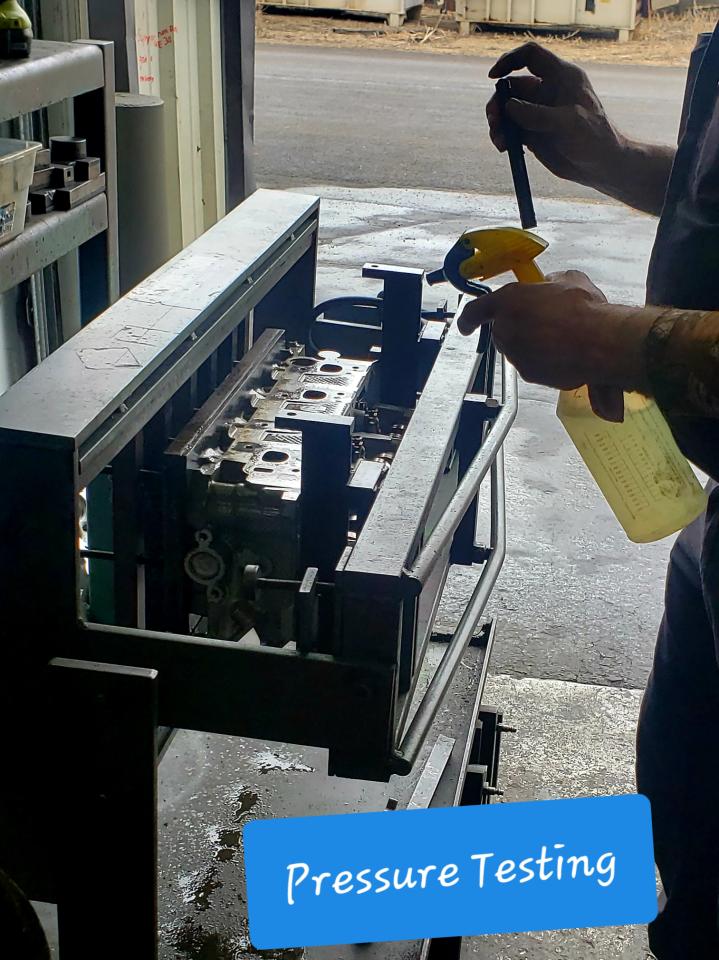 Pressure Testing
We use a Pressure testing machine to verify all our coolant ports on the cylinder head are in good condition, not cracked or damage beyond repair. we can also do blocks and manifolds.
This machine builds confidents in our work.
We like doing the job right and on the first try.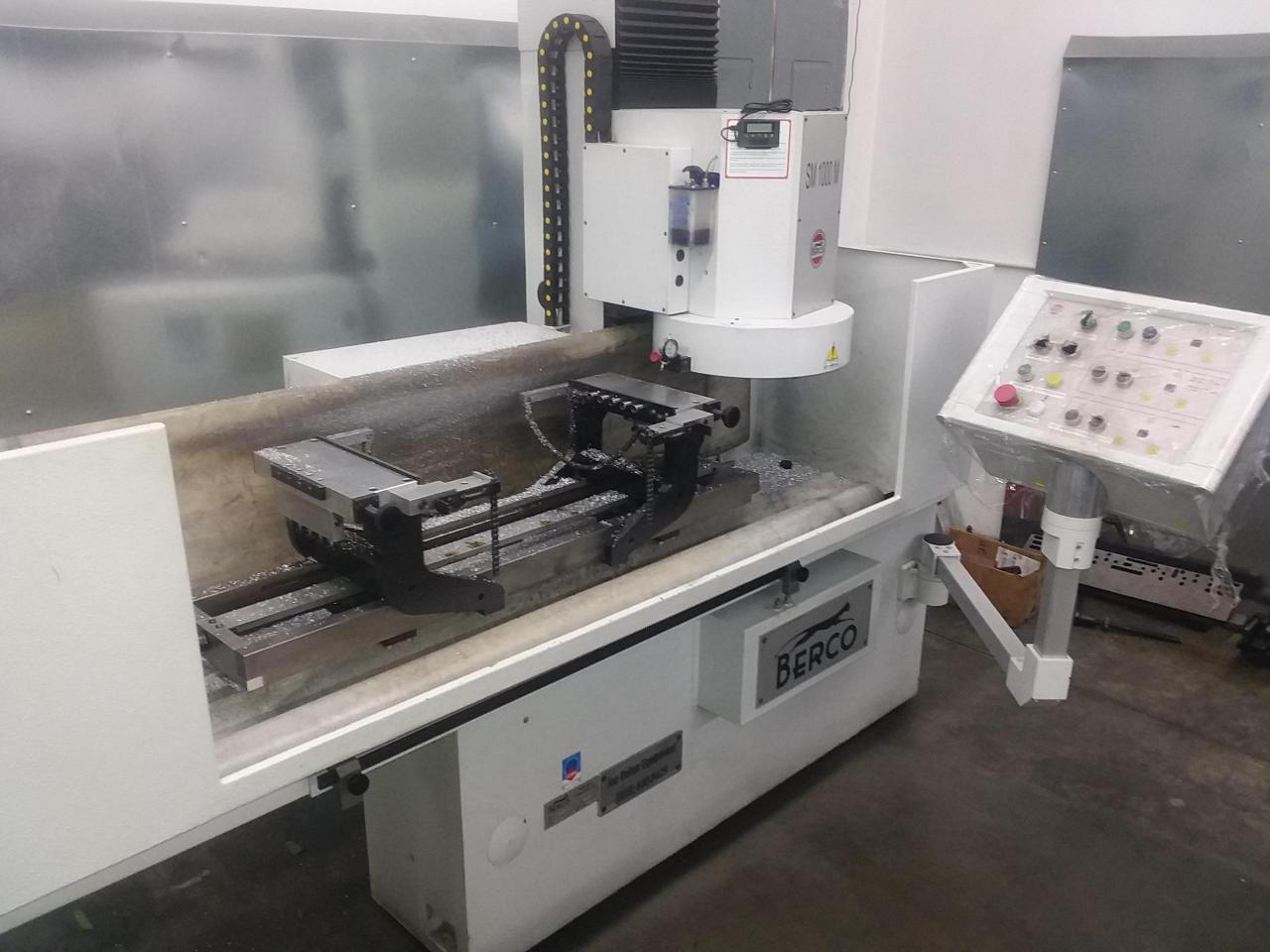 Resurfacing
We take pride in our work and it show in the quality we put out to are customer.
We check the finish on the two resurfacing machines we have frequently. with todays standards and requirements for head gaskets to last for the length expected you just have to have a umi or ra gauge to check surface roughness.