Boise Cylinder Head Services INC
It's all in your head!
Our team of courteous, knowledgeable staff will be with you every step of the way. We take our commitment to your needs seriously and work with determination and drive to help you achieve and exceed your goals.
Contact Us
Tear Down & Estimate
Check the condition of your Cylinder Heads.
Valve Grinding
Increase port turbulence and air speed with a valve job.
Pressure Testing
Find pin holes in ports & cracks that can otherwise be missed.
Surfacing
Exceed manufacturer specs with a state of the art surfacing.
We have a great team with a vast knowledge of engine mechanics that specialize in cylinder head repair. Boise cylinder head has been here in Boise Idaho since 1969, providing quality service to the treasure valley and beyond. No job to big or to small we work on it all!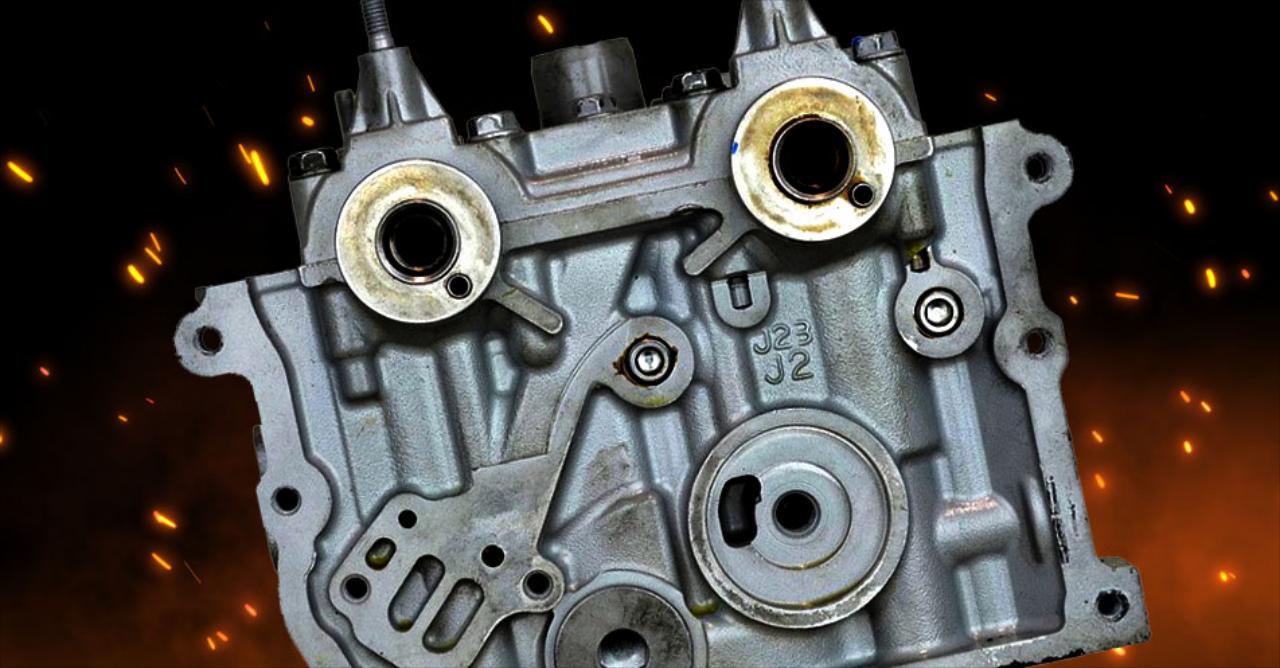 At Boise Cylinder Head Services INC, we are committed to being the best at what we do. We want you to have a memorable experience worth sharing. We strive to exceed expectations and provide our customers with quality work and peace of mind.
Our Google reviews are a testament to our dedication, that we are very proud of.
See what our customers have to say about us!
Click here to read our reviews!
We stand ready to earn your business by providing all your machine shop needs with quality work and customer service every time!
Please feel free to give us a call at 208-345-4474 we are happy to answer any questions you might have.
Or just stop by and talk to one of our friendly staff members!
200 W 35th St
Suite A
Boise, ID 83714